An Honest And Value Driven Real Estate Approach
CSRA Real Estate
Your Georgia & South Carolina Real Estate Experts
Southern Homes Group is a top-producing customer service focused real estate team committed to delivering unparalleled service and results to their clients in Georgia and South Carolina. Led by Lauren Whitehead and Jen Creasy, a duo of seasoned real estate agents, Southern Homes Group is characterized by their extensive knowledge of the local market, exceptional communication skills, and unwavering commitment to client satisfaction.
Southern Homes Group's success is built on a foundation of trust, transparency, and a deep understanding of their clients' needs and goals. They pride themselves on providing personalized, hands-on service and building lasting relationships with their clients. With over two decades of combined real estate experience and over 800 transaction sides closed, Southern Homes Group's expertise spans across different types of properties, including residential, investment, land, and luxury real estate.
Southern Homes Group understands that buying or selling a property can be a stressful and emotional process and go above and beyond to ensure their clients have a seamless and enjoyable experience. From the initial consultation to the closing, Southern Homes Group is dedicated to providing personalized attention and guidance and are always available to answer any questions. At the heart of their success is their unwavering commitment to customer satisfaction that reflects in their reviews and testimonials from past clients, who praise their professionalism, knowledge, and integrity. Southern Homes Group utilizes the latest technology and marketing strategies to ensure their listings receive maximum exposure, sell quickly, and close for top dollar.
Whether you are a first-time homebuyer, a seasoned investor, or a seller looking to maximize the value of your property, Southern Homes Group is here to help you achieve your goals. Contact them today to schedule a consultation and experience the difference that exceptional service can make in your real estate journey.
Sellers
Sell a house
Get proven results and streamlined service from start to finish. Learn more about how we can get you results with our sales strategies.
Sell With Us
#1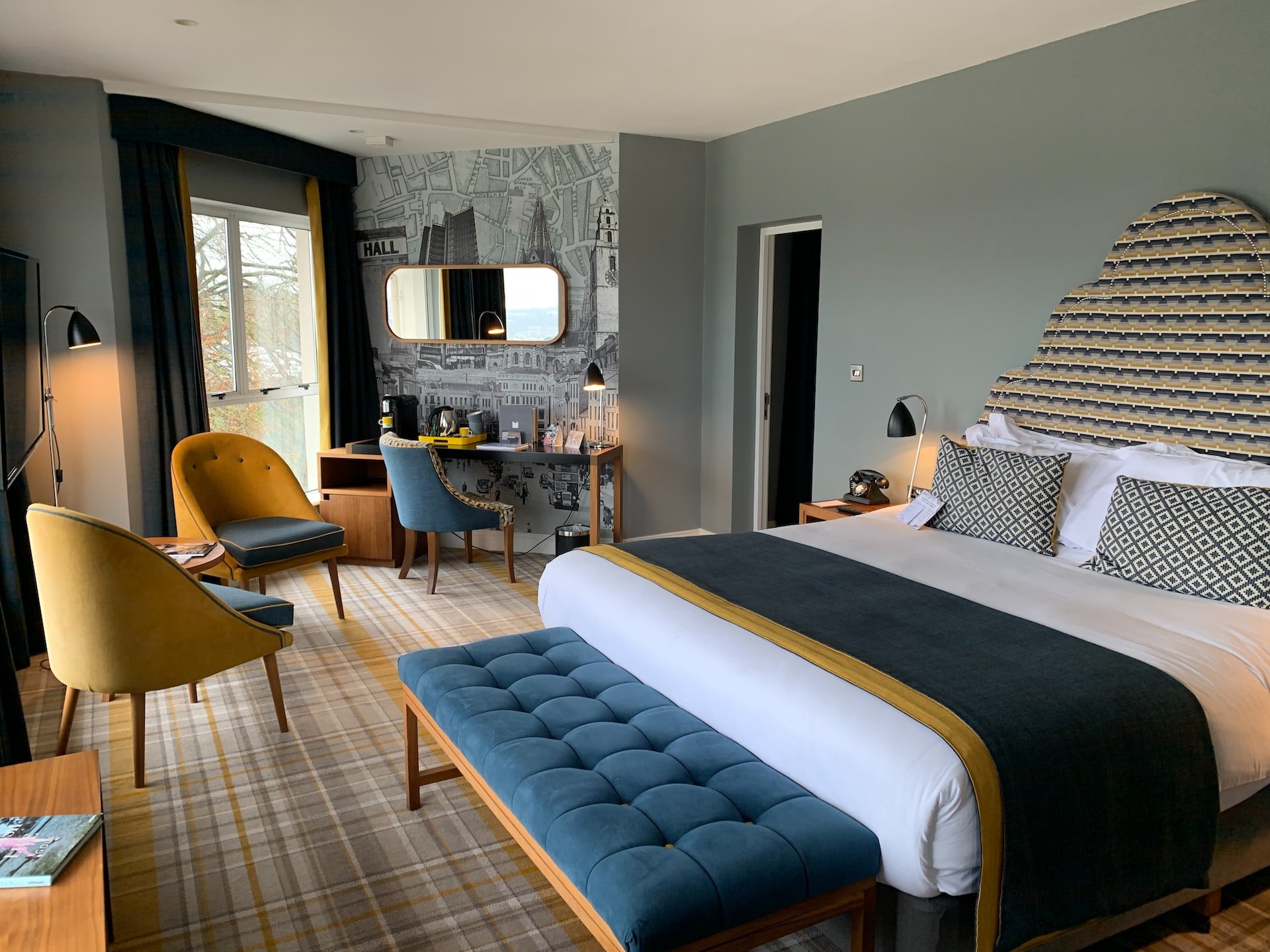 Buyers
Buy a home
We're here to guide you through every twist and turn of the buying process, so that you can sleep easy at night in a home that you love.
Buy With Us
#2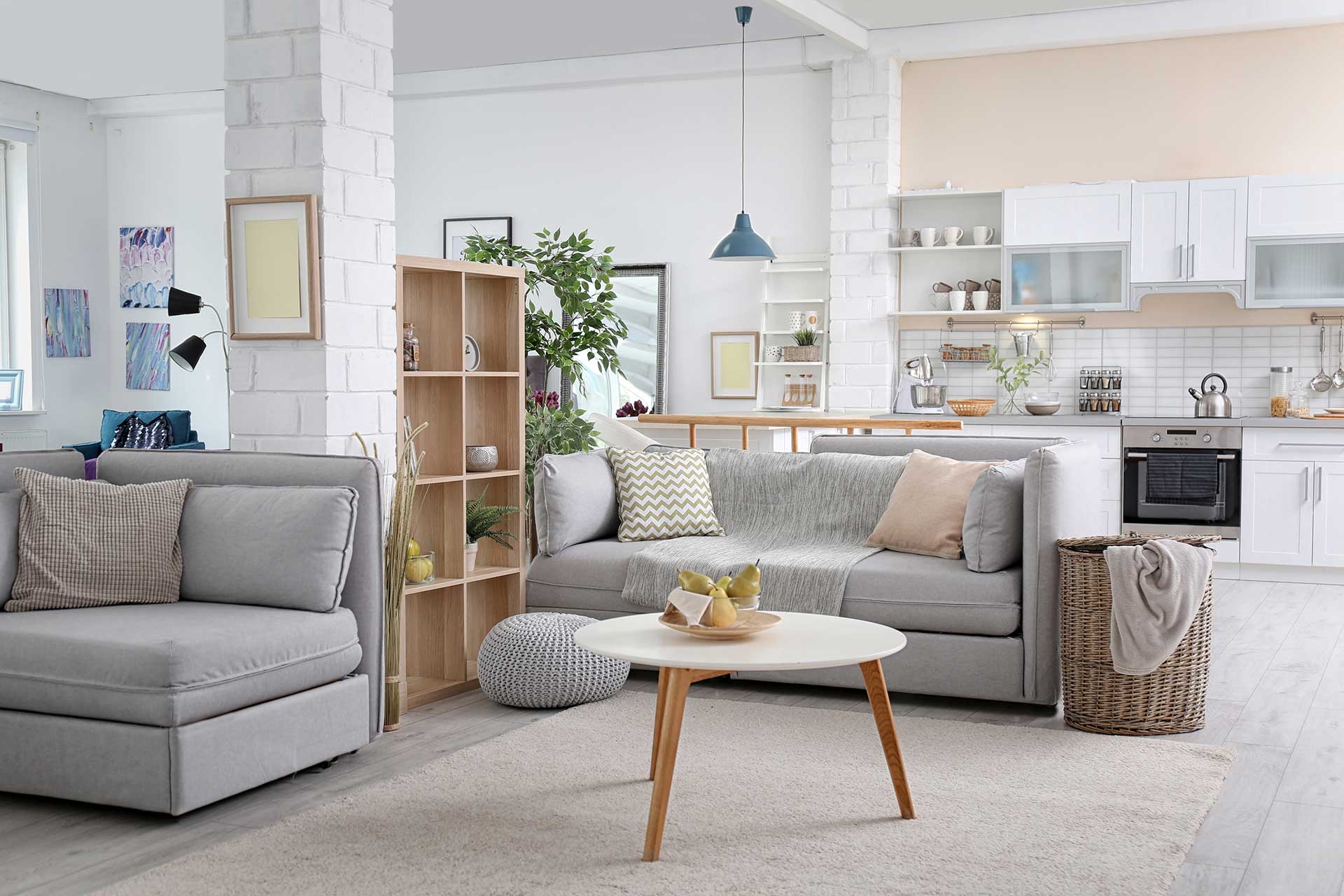 Relocate
Georgia
With all of the beauty that the Georgia area has to offer, it's hard to find the perfect place to call home.
Explore the area
#3
Not sure where to start?
Contact us and one of our local real estate agents will help you create a plan that will get you the best results.
Success Stories
"We worked with Lauren Whitehead and her team for our relocation home sale. My husband and I were first- time sellers and out-of-state, as well; she couldn't have made the process more transparent or stress-free. Very trustworthy and knowledgeable in her advising on the market and efforts to provide the greatest return on investment for our sale. Few to no surprises during the entire process. Highl
…
y recommend working with Lauren and her team!"
"Jen did a great job helping us find a home, and taking care of details. She was in constant communication with us, and paperwork was always handled in a very timely manner. Jen was willing to go above and beyond in many cases to accommodate us. I would definitely work with her again, and strongly recommend her to anyone who is in the process of trying to find a house."
"Lauren was a great help in finding our home. She was very knowledgeable about the market and area in which offered a good school zone for our son. She made our home buying experience easy and was very quick to answer any questions or concerns we had. I would recommend SHG to anyone in the market to buy or sell!"
"Jen sold our house in 4 days! The entire process of building a new home while preparing to build ours was extremely simple and stress free thanks to her. We couldn't be happier!"
Explore Our areas
Use our neighborhood guides to explore market trends, new listings, schools, and Yelp™ top local businesses within the areas that most interest you.